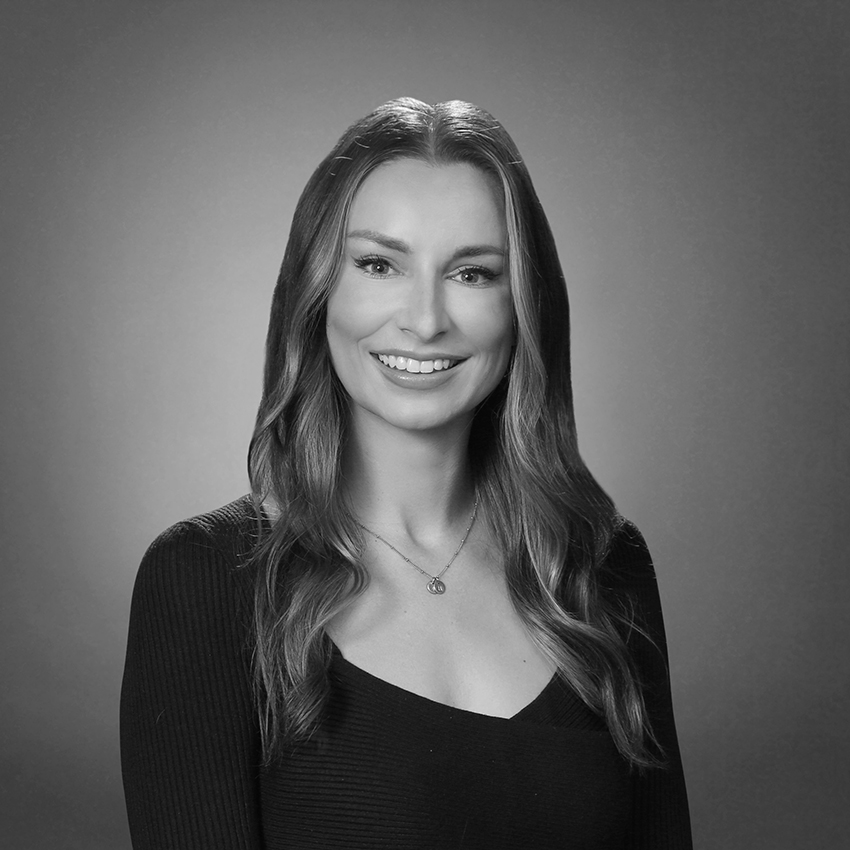 Katie joined Cornerstone in 2022 as a Senior Associate after working in the field of applied behavior analysis for 10 years. As a Board Certified Behavior Analyst, she has extensive experience working with diverse populations and specializes in data analysis, behavioral skills training and coaching, and conducting various assessments.
Katie partners directly with the COO and other Cornerstone Search Group Practice leaders to manage Executive Search efforts for small, medium, and large US and global pharmaceutical, generic/specialty and biotechnology companies in multiple business and functional areas.
She lends her experience to a variety of areas including candidate relationship management, business development, and website management.
Katie also leverages her behavior analytical background to utilize data driven and assessment guided processes to identify top talent candidate behavior analysis and assessment, research, and candidate pipelining/mapping.
Katie has always been passionate about the way science and innovation can create meaningful and lasting change in the lives of others and enjoys being an active part in the process of establishing meaningful connections and relationships between people who share the same motivations.