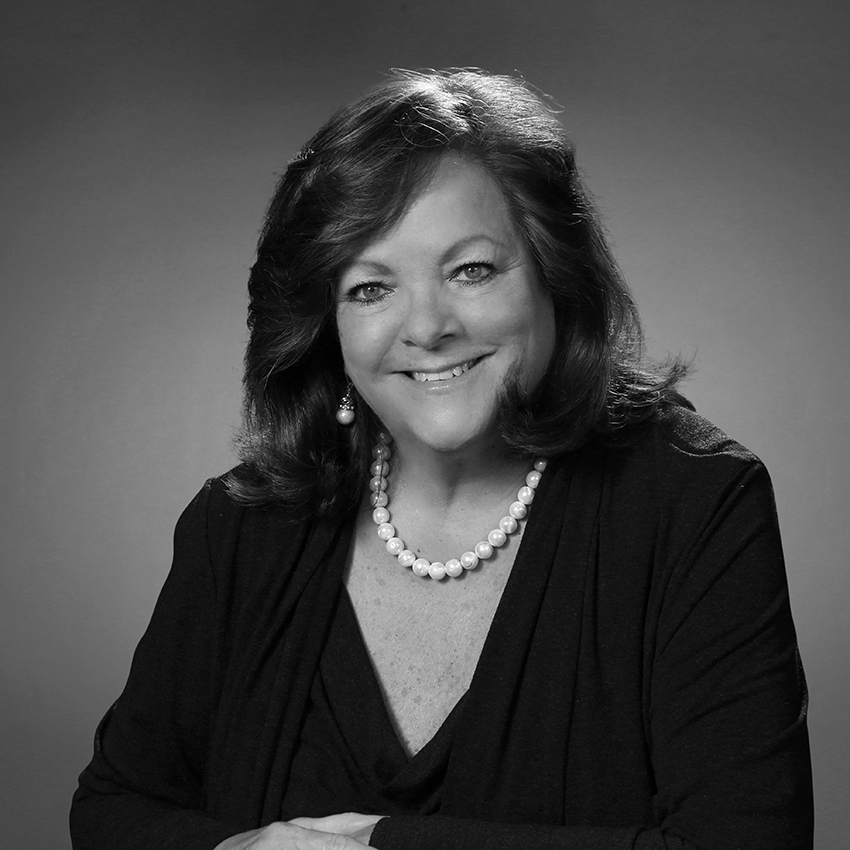 Joining in 2008, Rita is a Partner at Cornerstone Search Group, bringing extensive experience in executive search for Life Sciences clients.
She partners with companies ranging from start-up biotechs to Top 5 Pharms and advises clients across the industry on Director to C-level  roles with deep expertise across Health Economics Outcomes Research, RWE, Market Access, and Data Science/AI/ML.
As a life sciences consultant, Rita helps build talented solutions and strategies that help her clients meet the unique challenges that this competitive industry faces.
In addition to her specialty area, Rita is experienced in recruiting top leaders across a range of other functional backgrounds including R&D, commercial, and legal.
Rita has a personal, successful recruitment strategy to bring success. First, she establishes your company's brand, educating candidates on your mission, vision, and values to attract talented professionals. She then targets passive candidates, promotes diversity and inclusion, and attends industry-related conferences to bring candidates to you for the interview process.
Through her transparent timeline and personal connection with candidates, she becomes a trusted advisor. She enjoys playing a part in changing their lives for the better by working with top Life Science companies.