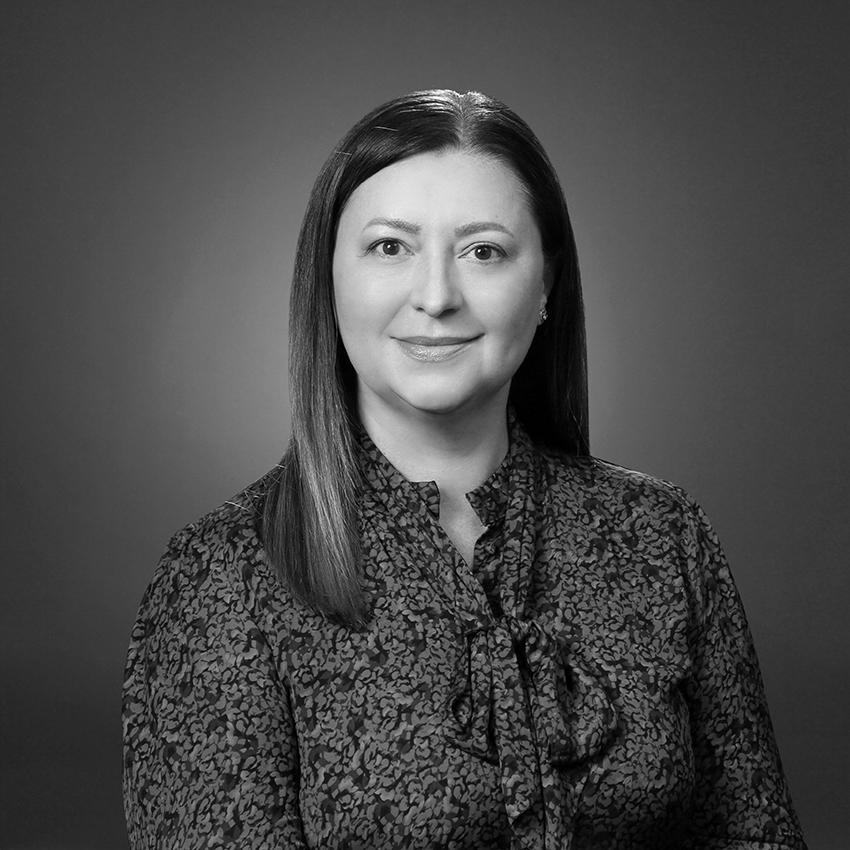 With more than 20 years of retained search and contingency experience within life-sciences, Viola joined Cornerstone in 2013 and ever since, she has been a part of Cornerstone's growth and practice expansion.
Viola leads Cornerstone's Scientific/R&D Practice, spanning the entire R&D to late-stage clinical development and commercial areas and focused on executive level scientific and physician/MD recruitment.
She partners with emerging biotech and large/mid-size pharma companies to support them in building out their scientific departments and executive leadership teams and collaborates with clients to successfully execute upon their targeted search strategies.
Her services include candidate pipelines, talent mapping, and presenting market data, with specialties in retained search, full life-cycle recruitment, mentoring & training staff, building strong client and candidate relationships, strong management and delivery of quality hires.
Viola's distinct approach is to listen closely to each client's story and needs to truly understand what they are looking for. She takes time to learn about each client, their history, mission, and the role. The more she learns, the more she feels like she becomes the extension of the client. This helps her tremendously in being able to attract the right talent to the company with similar mission in mind.
She becomes a puzzle connector of sorts and is most happy when she is able to place the right candidate with the right company at the right time, because when that happens, ultimately great things happen for the patients.