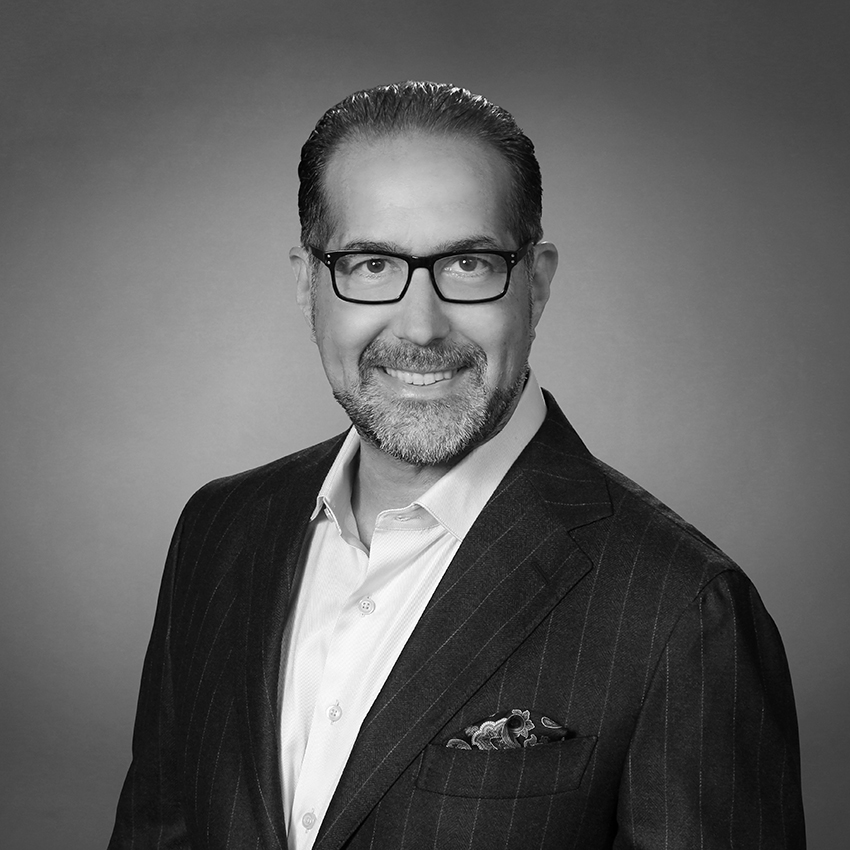 Steven co-founded Cornerstone Search Group in 2000, and he is the CEO and Managing Partner of the firm. He started his career in the Executive Search & Recruitment industry in 1997 with a national specialty search & recruitment firm.
He is responsible for firm-wide strategy, culture, and people.
For over 20 years, Steven has developed deep, meaningful relationships with Biotech & Pharma leaders to solve their human capital challenges.
Steve has developed a highly customized approach and search framework that is specific to every client and their unique situation.
Clients refer to Steven as their "Chief Problem Solver" and a "Trusted Advisor." Whether it is a clinical-stage Biotech or a large multi-billion-dollar pharma, this approach and processes have been successful and have resulted in repeat business with clients that have been with Cornerstone for more than a decade.