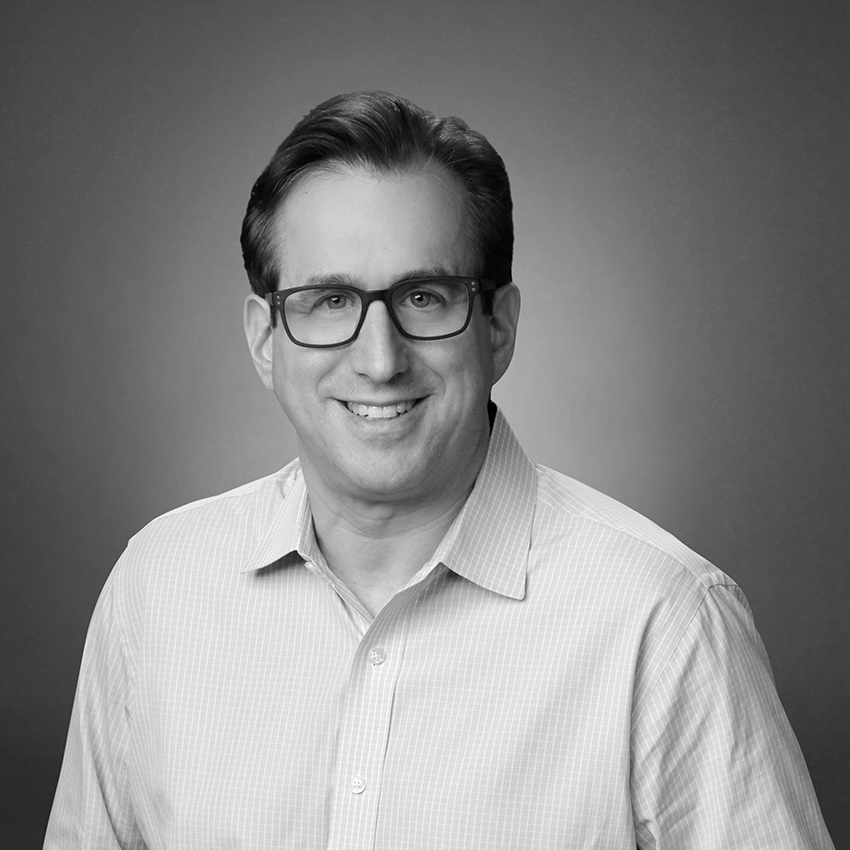 Corey joined Cornerstone Search Group in 2001 and is now a Senior Partner with the firm. Corey works with a range of companies around the world (including startup biotechs, small and large-cap innovative pharmas, generic pharmas, etc.) to identify, attract, and hire talent for their US and globally based leadership positions, as well as for their critical Director-level positions.
He works on search assignments across a range of functions in Discovery, Clinical Development & Medical Affairs, and Commercialization
Corey leads our Medical Director Practice co-leads our Market Access / HEOR / RWE / Data Science Practice.
With a background in International Relations, Corey particularly enjoys working with emerging companies from around the world to develop their talent acquisition story, advise on their title and reporting structures, and educate them on competitive compensation strategies.
Corey is incredibly driven to help his clients find the right talent.  Given his law degree, general thirst for knowledge and second-to-none work ethic, Corey takes every step possible to understand his clients and the specific talent they want to attract.
Corey double majored in International Relations and Economics at Tufts University and earned his JD from Hofstra University, where he specialized in Labor Law.