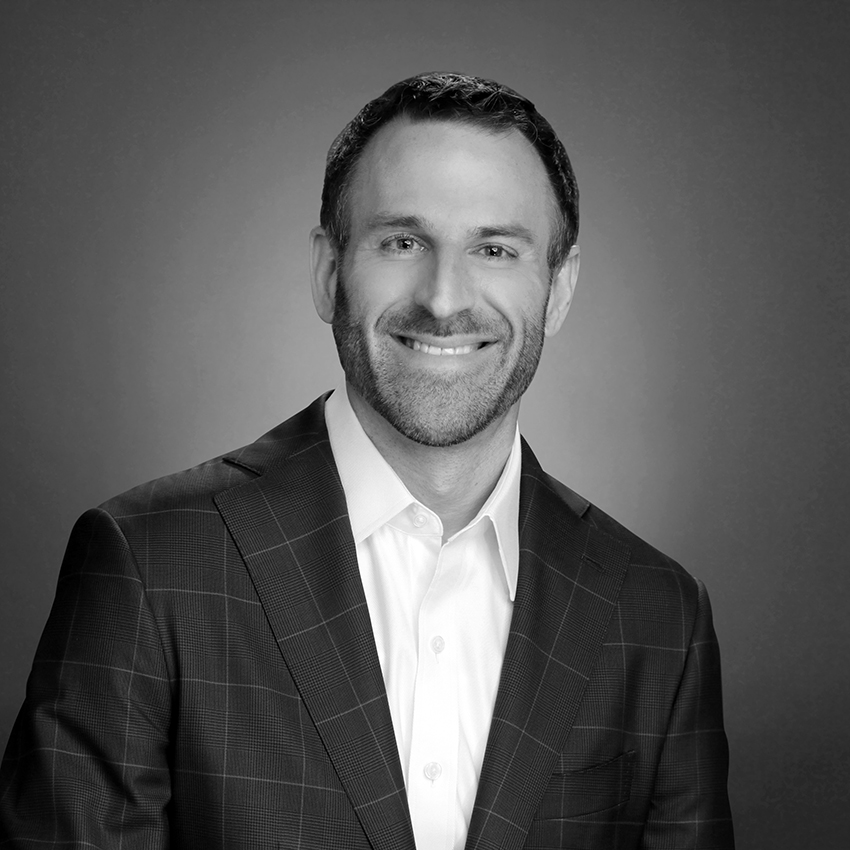 Brian joined Cornerstone in 2006 and heads up the firm's Clinical Operations and HR/Talent Acquisition Specialty Practices, where he conducts search engagements at the leadership levels and has completed numerous departmental buildout projects in the life sciences sector.
Brian partners with growth-orientated biotech and pharmaceutical companies to build visionary leadership teams across major growth inflection points.
He specializes in companies undergoing high-growth, broad transformations with an increased focus on building and recruiting top talent in innovative settings.
Brian helps companies grow to scale, particularly with strategic hires who will be responsible for helping a company develop its internal architecture. As such, his primary focus is on serving clients ranging from smaller private equity or venture capital-backed startups to clinical-stage biotechs and global commercial-stage organizations.
During his tenure at Cornerstone, Brian has led more than 200 search assignments. He and his team have placed the heads of clinical operations and HR/talent acquisition at over 40 companies, as well as partnering with them to evolve their teams, hire direct reports, and improve their succession planning.