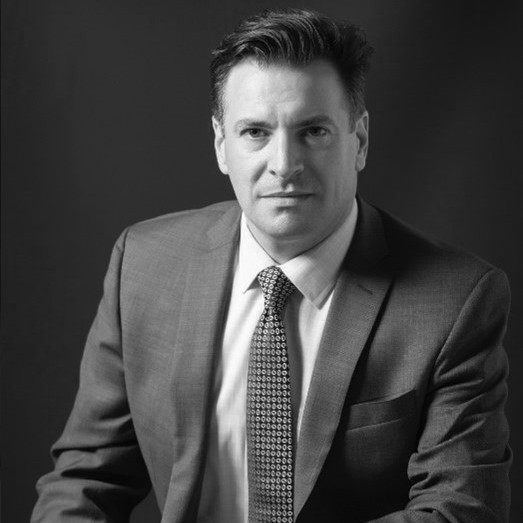 Education
B.A. in Economics from Franklin & Marshall College
Ph.D. in Psychology from Miami University
Post-doctoral Fellowship with Emory University SOM
Relevant Experience
Founder & Principal of Propel + Excel, LLC
President of the NJ Chapter of the International Coaching Federation (ICF)
Member of the Society of Consulting Psychologists
Past Member of the Faculty at Princeton University & Manhattan College
Executive Coach with the National Diversity Council
Previous Head of Behavioral Science at Keeper AI
Relevant Cert/Lic.
Professional Certified Coach (PCC) with ICF
NJ Licensed Practicing Psychologist
Certified in Hogan Assessments & EQ-i 2.0
More about Marc
My person-focused orientation helps individuals, teams, and organizations optimize performance, increase engagement, and create extraordinary workplaces. I provide services such as executive and leadership coaching; selection, development, and high potential assessments; survey design and evaluation; diversity, equity, and inclusion (DEI) consultation, as well as strategic activities including transition consulting, conflict resolution, retreat facilitation, strategic planning, and, organizational redesign. I possess particular interest and expertise in helping ownership groups, leadership teams, and boards of directors connect, clarify, and commit to one another and the common interests of the organization, particularly during times of transition, e.g., mergers, acquisitions, and downsizing. I provide high-touch personal service to align mission, vision, values, financial goals, and strategy, with every organization's most valuable assets, i.e., people, to supercharge growth and development.
The How
Applying a psychological lens and employing coaching best practice while adopting a highly responsive, discreet, and ethical approach to client engagement, has earned Marc trusted advisor status in a wide range of organizations and industries, including but not limited to: construction; law; pharmaceutical and life sciences search; finance and accounting; design; engineering; insurance; education; social justice; homeless and community services; and, regional and national non-profits.